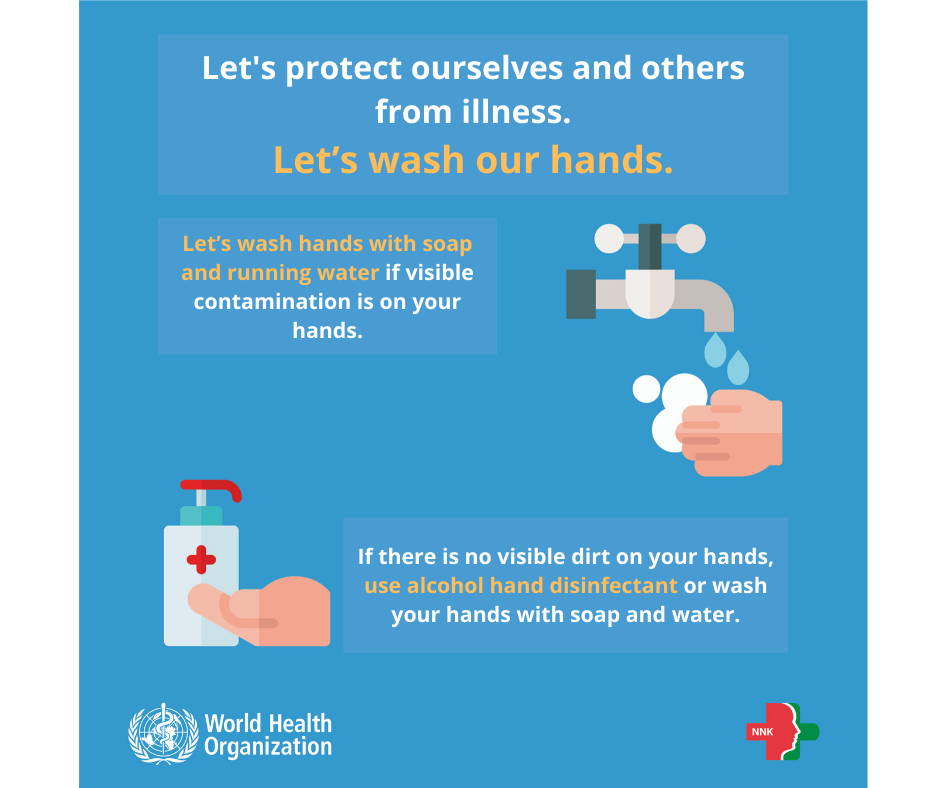 This system helps you submit your application for a residence permit in Hungary electronically, without queuing. If you wish to enter Hungary or the Schengen Area from abroad, the Ministry of Foreign Affairs and Trade will help you.
You can submit your e-application as a private person or a preferred employer/temporary work agency, as well as a legal representative. You need to make a registration before submitting the first application. The registration procedure varies in the case of a
the user guide includes a detailed description.